Brooklyn!!!
I've FINALLY gotten around to adding the best of the Newsies
to Sara Rules... I have liked Brooklyn (Gabe Damon aka. Spot Conlon/brooklyn)
ever since I first saw the movie Newsies (about the newsie strike in the late 1800s) as many others before me have.
Now all y'all can learn about him, too!
I'm sooooooo excited!!!!
Heehee, have fun......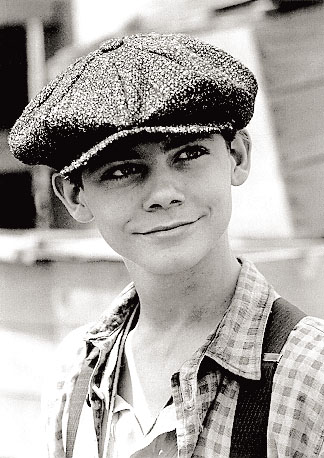 "Nevah feah......Brooklyn is heah!!!!"

Newsies
Filmography
Biography